The Next Giveaway Starts In
ONCE A MONTH, Northwoods Humidors has a giveaway. And guess what? It's really easy to win! All you have to do is join our email list to find out how. In the meantime, check out some of our past giveaways!
Coming Up!
Leave a Facebook review and enter for a chance to get 20$ off your next purchase.
Sign up in the form above to learn more!
Past Giveaways
September 29
Colibri Quasar Table Top Cigar Lighter
Rowan M. — Toronto, ON
Eric L. — Southampton, NY
Benjamin W. — Denton, TX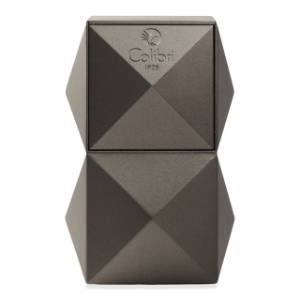 August 18th
Visol Balboa Cigar Cutter
Danny S. — Royal Oak, MI
Jean Marc — Irvine, CA
Michael B. — Clinton TWP, MI
Stephen F. — Newtown Square, PA
David K. — Union, KY
Andrew C. — New York, NY
Steve B. — Plymouth Meeting, PA
Joseph F. — Modena, NY
Diceson H. — Las Vegas, NV
Kristijan T. — San Francisco, CA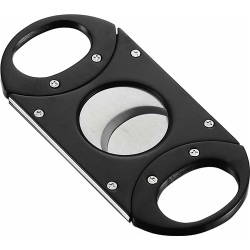 July 21st
Winners
Doug B. -- Fairhaven, MA
Richard T. -- Salisbury, NC
Jesse S. -- Emeryville, CA
Andrew C. -- New York, NY
Alexi Papadopoulos -- South Pasadena, CA
Roger V. - Belmont, NC
Jonathan B. -- Richmond, VA
Jimmy L. -- Oak Ridge, TN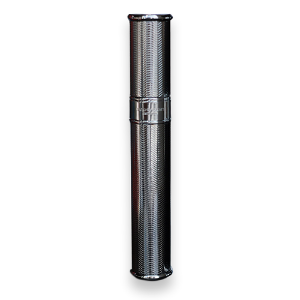 June 30th
Craftsman's Bench Gift Sets
Winners
Joe H. — Buchanan, VA
George R. — Ashburn, VA
Andrew P. — Indio, CA
Irene K. — Brooklyn, NY
Charles S. — Augusta, GA
Richard P. — Auburn, CA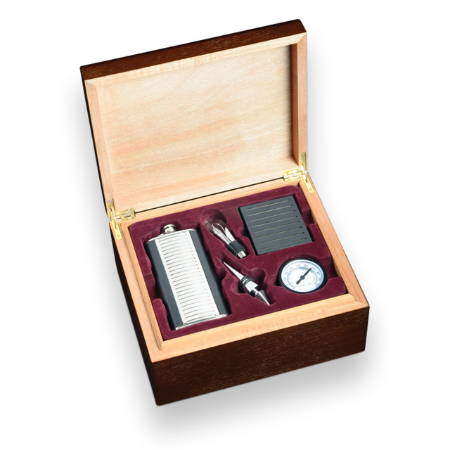 June 9th
Prometheus Cigar Cutter-H - 2018 Limited Edition Fuente Fuente Opus X
Winners
Eric J. -- Nebraska
Joseph H. -- Virginia
Marty K. -- Texas
Kyle S. -- California
Michael D. -- New York
May 5th
Winners
Steven O. -- Texas
Michael B. -- California
James D. -- Oregon
Joe M. -- Arizona
Craig W. -- Wisconsin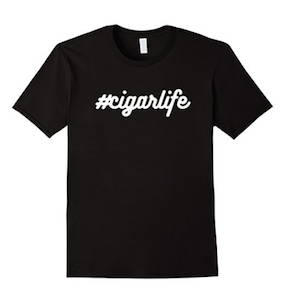 March 24th
Zino Z2 Double Blade Cutter
Winners
Frank S. -- Florida
Vincent C. -- California
Rick B. -- Virginia
Conor B. -- Washington D.C.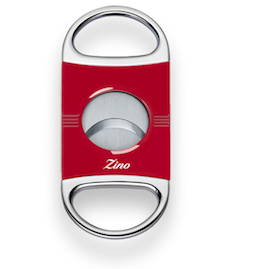 March 10th
20% off S.T. Dupont items
Winners
The Northwoods Humidors Email List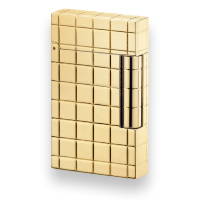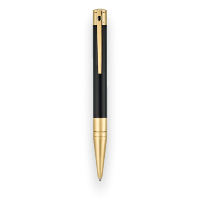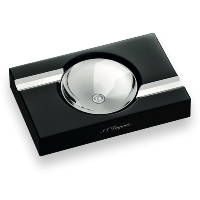 March 3rd
Elie Bleu J-11 Thin Jet Flame Lighter
Winners
David K. -- California
Irene Y. -- California
Sudhir R. -- Maryland
Karine B. -- California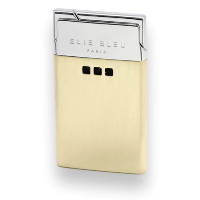 February 17th
Prometheus Cutter-H and Leather Case
Israel T. -- Texas
Jennifer M. -- New York
Sean C. -- California