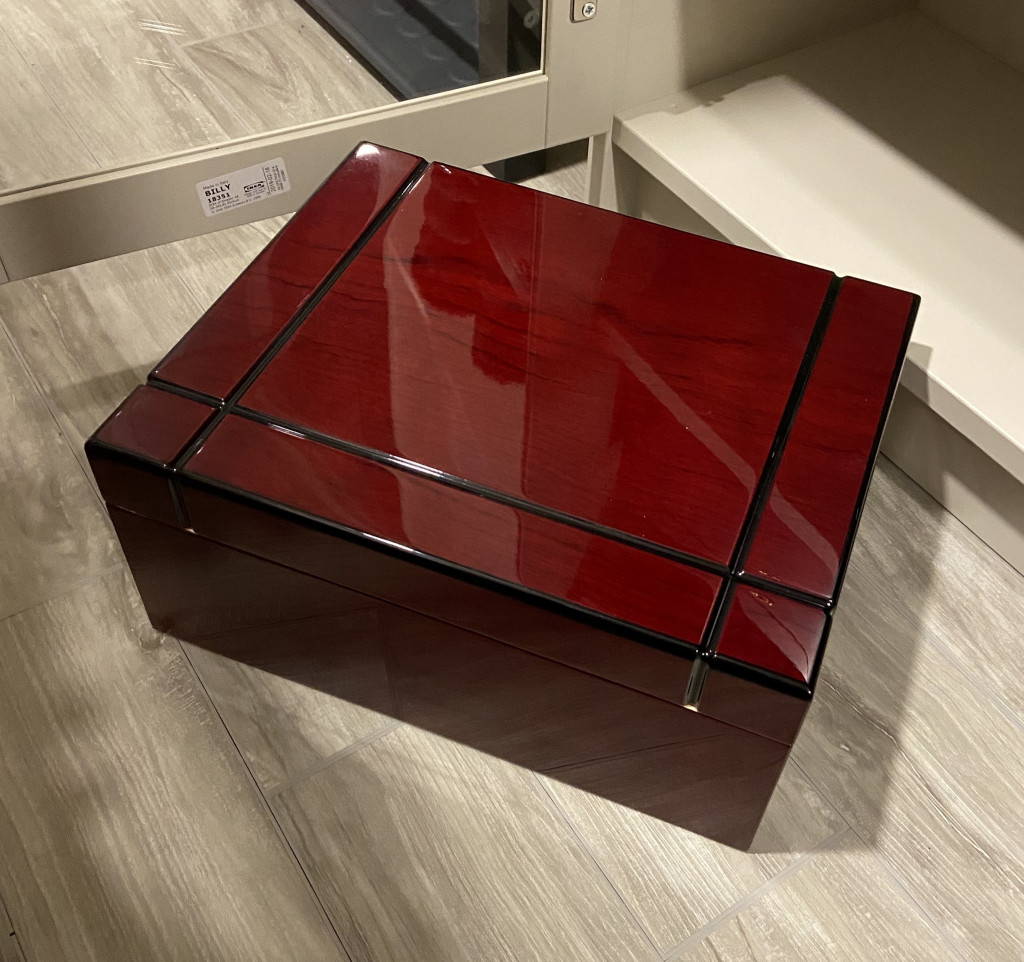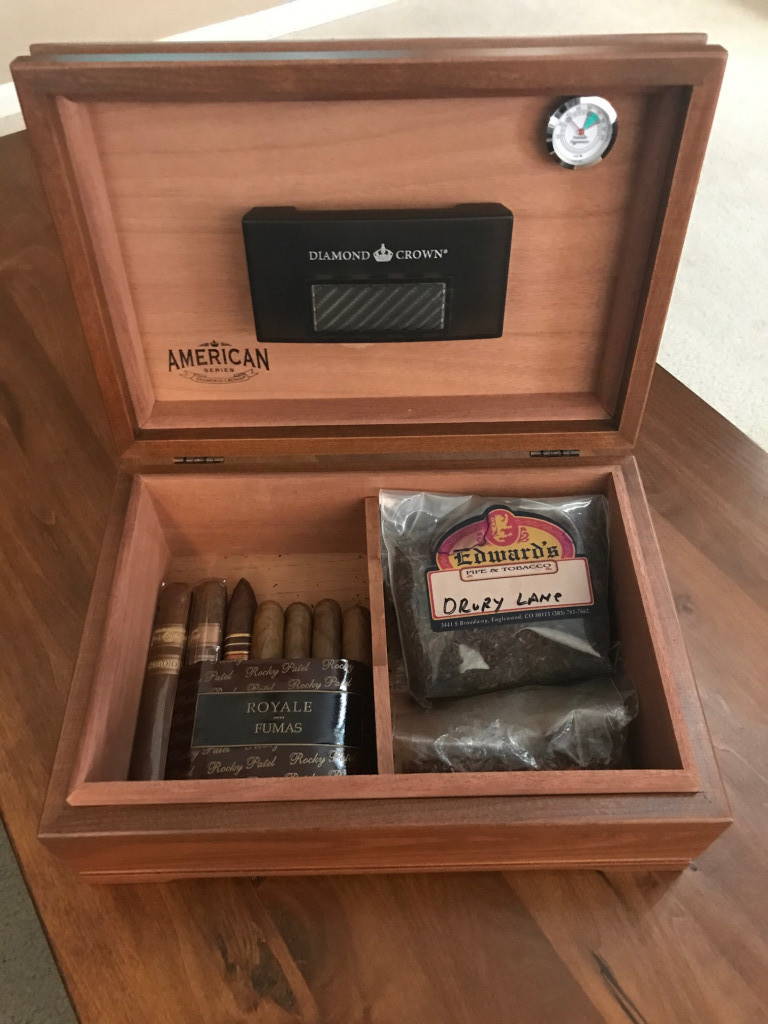 NH: What are you currently smoking?
Assorted Arturo Fuente's, Olivia Melanio Serie V and God of Fire both Prometheus and Carlito. -- Frank R.
Balmoral XO Lanceros, Cohiba Robustos, Montecristo Leyendas. -- Andrew C.
Cohibas, Partagas, Montecristo, El Carilla Encore, Davidoff. -- Nikko S.
Currently enjoying some original release red label Herrera Esteli Miami's. Best way to describe these is cloves and winter spices. Personally I think it is one of the most underrated cigars of the past few years. They come in that perfect corona gorda size too. Excellent any time of day smoke. -- Alexi P.
I have been going between my top 3 Cubans right now, Monticristo, H. Upmann and Hoyo De Monterrey. -- Michael P.
Mainly Davidoff but I also like Liga Privada's and boutique cigars as well. Current favorite would be the Davidoff Winston Churchill 2019 LE. -- Evan W.
Partagas series D no 4, Olivia's and Romeos Maduras. -- Drew F.
Partagas Shorts, Sancho Panza Molinos, Montecristo No.4, Ramon Allones Specially Selected, Fonseca No.1. -- David N.
A Fuente Don Carlos, H Upmann Connossieur, Romeo Y Julieta 1875. -- Gary S.
NH: What is your favorite cigar accessory?
I love the Boveda Acryllic Humidor which has proved capable of keeping cigars perfect. -- Nikko S.
My ST Dupont Ligne lighter that my wife gave me for Christmas a few years ago. Love the "ping"! -- Andrew C.
My Daniel Marshall leather travel case. -- Frank R.
Easy choice, my Prometheus lighter. -- Michael P.
My Elie Bleu humidor that I bought from Northwoods Humidors! -- Robert B.
My Daniel Marshall humidor. It was a best man gift from my best friend. It looks nice, keeps my cigars properly maintained and has sentimental value. -- Jimmy L.
My south beach cigar torch lighter by Rocky Patel. -- Michael F.
I love my Diamond Crown The Washington 110 Humidors. -- Joe H.
---