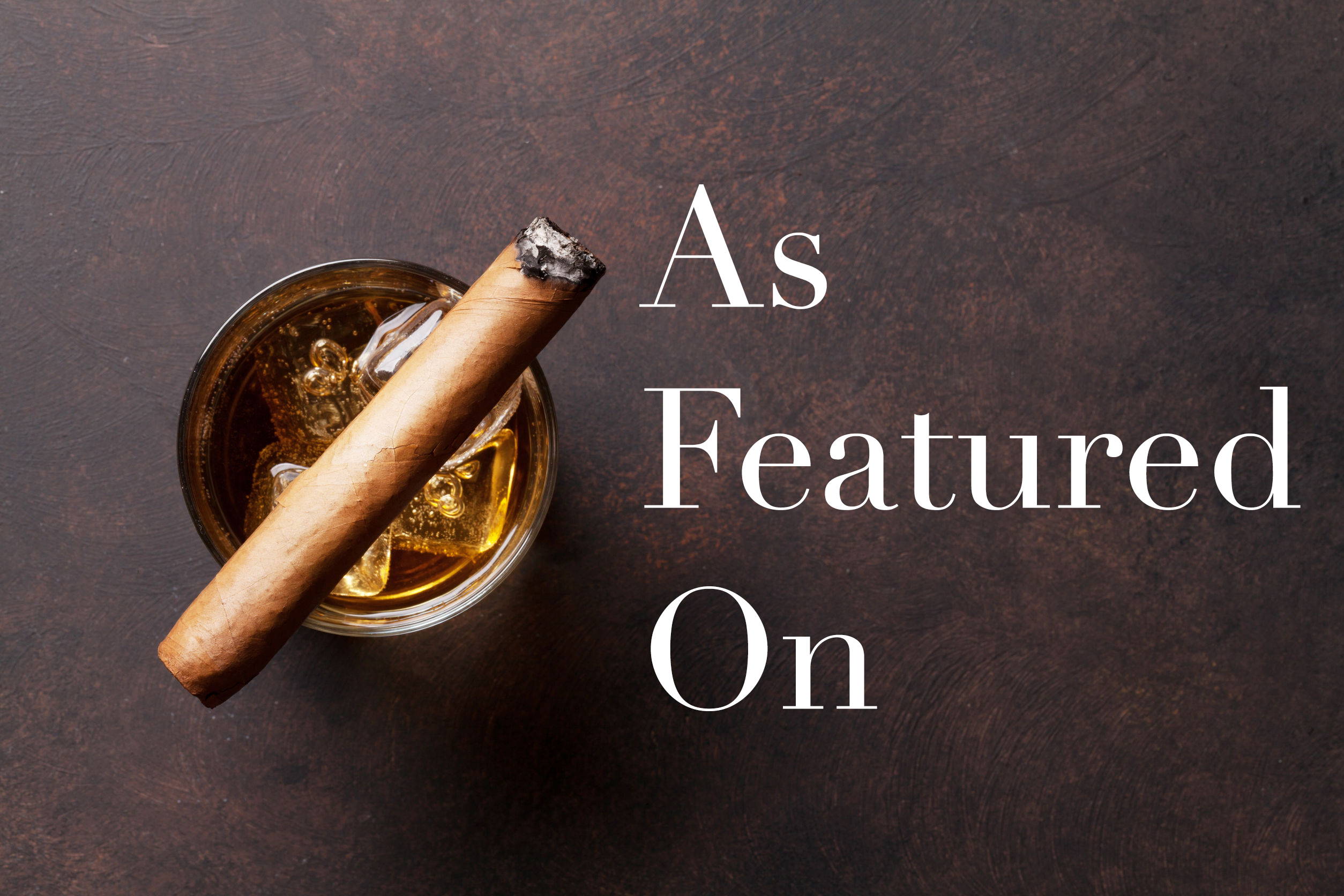 As a young business, we are proud to have partnered with companies like American Airlines and Humidor Enthusiast.
If you are interested in sponsoring our company, please contact kevin@northwoodshumidors.com to set up a meeting!
---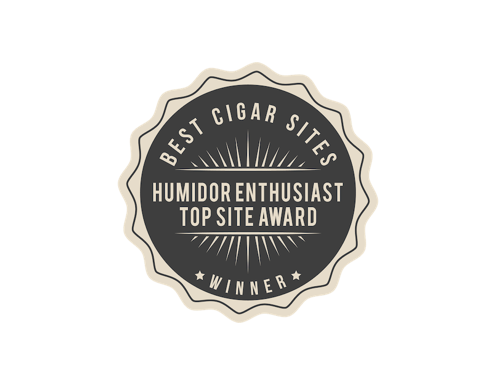 Humidor Enthusiast recently placed us in the Top 40 Best Sites For Cigars and Humidors in 2019, alongside other companies like Half Wheel and Cigar Dojo. Our Cigar Blog was named the "Forbes Magazine of the cigar world." Not bad!
Read the full article here.
---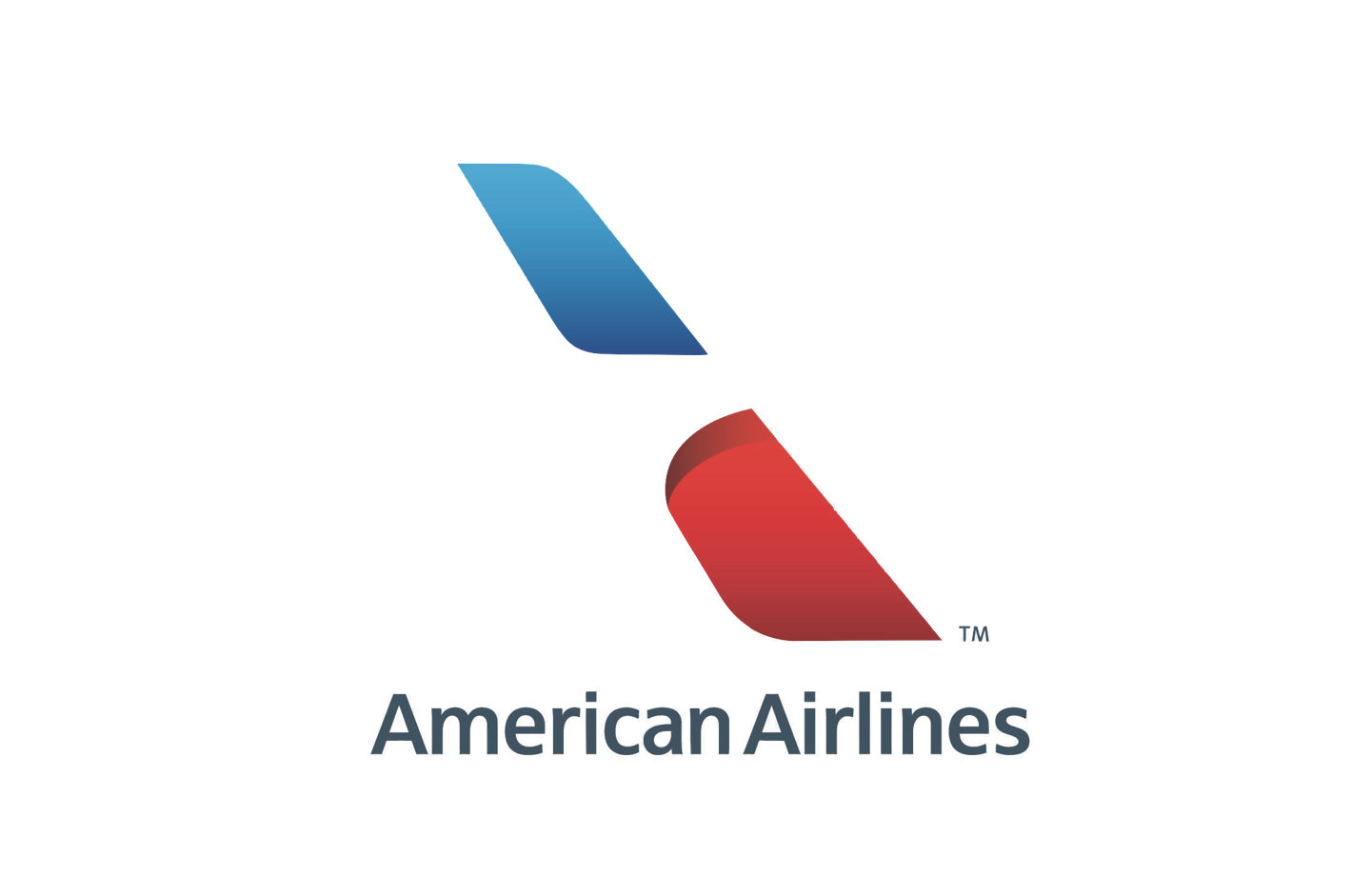 It's not every day you open up a magazine and see your company's advertisement on a half page spread! Northwoods Humidors was featured in the 2018 Fall edition of Celebrated Living, a section of American Way, an American Airlines publication. Our company was sited as offering, "the best in the world." Thanks American Airlines!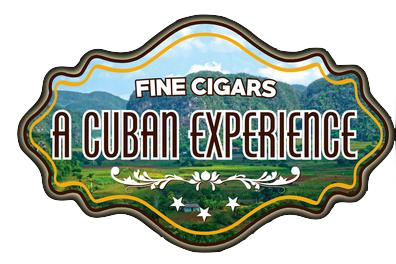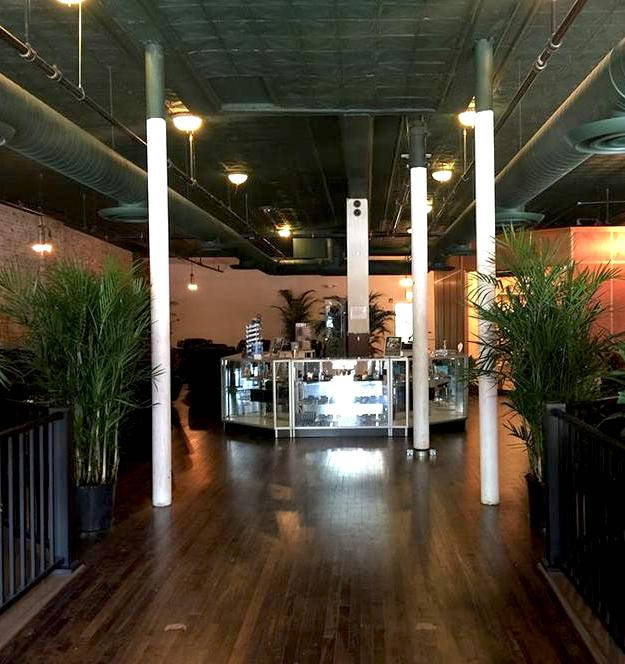 We are happy to announce that as of last year, Northwoods Humidors is showcasing nearly 30 products in-store! You can find the products below at A Cuban Experience, a shop dedicated to quality cigars, humidors and accessories in Waukegan, IL.