Northwoods Humidors - Cigar Humidors & Smoking Accessories
You will find the perfect cigar smoking accessories here!
Whether it's a thoughtful gift or a well deserved purchase for yourself!
30-Day Money Back Guarantee
---

---
"Very fast shipping and great communication! A high quality product and the great aroma of Spanish Cedar."
Micah K.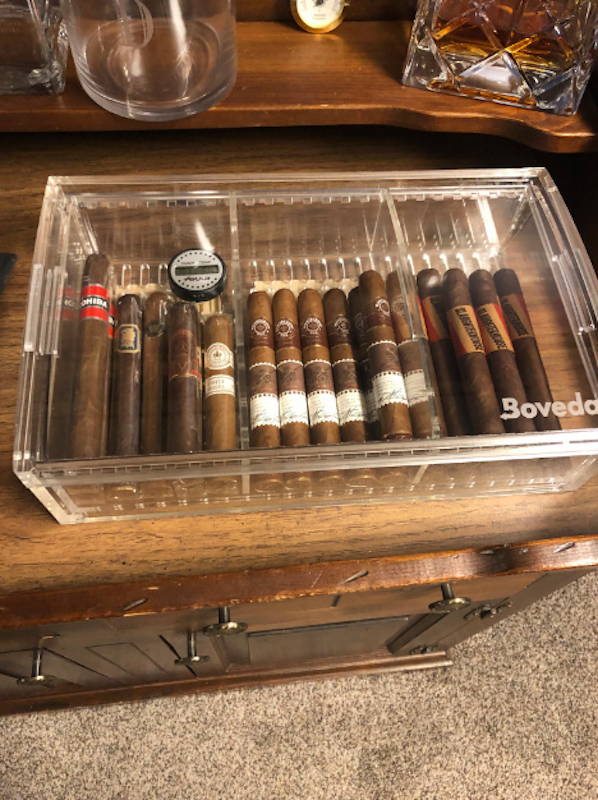 "The SensorPush Sensor is your one stop shop for hygrometers. Do yourself a favor and don't buy anything else!"
Adam S.
"Awesome craftsmanship, just as promised. Maintains humidity and temperature very well! Very happy with this product."
Jesse E.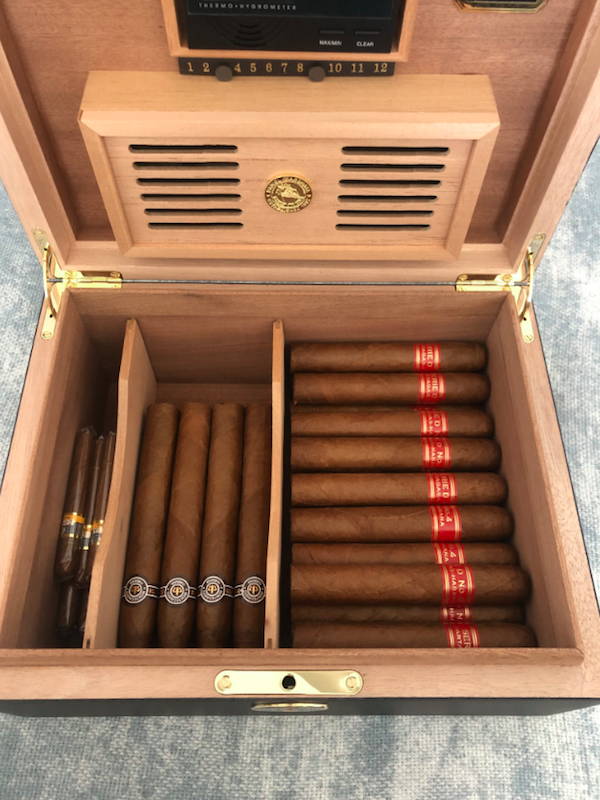 I've had some good lighters but
this is the best. It worked perfectly with a fan blowing at me!"
Steve H.